Global movement inspires new Philanthropic Fund at SITAWI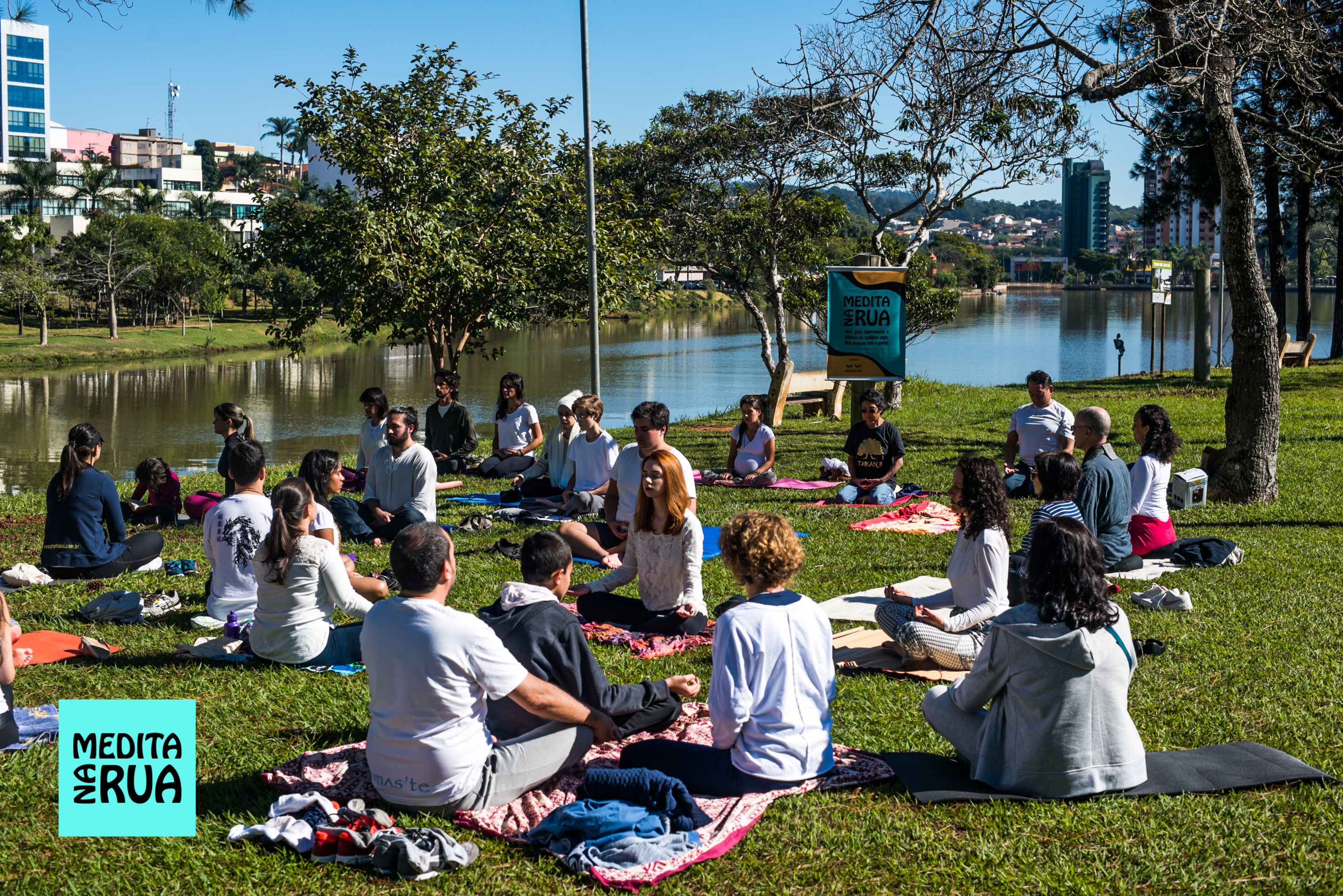 Connection, purpose, and awareness are the words that guide the new Philanthropic Fund at SITAWI. Behind these concepts is Street Meditation, a movement that fosters the union of people from different countries, languages, beliefs, and ages around simultaneous collective meditations throughout the world.
In April 2017, some friends gathered in Brazil to perform collective meditations in public spaces, through simple invitations through social networks. The movement made so much noise that, in a short time, many people wanted to participate and take Street Meditation to their cities. Thus, already in the first meeting, in June 2017, there were more than 61 cities from 8 participating countries.
The movement continued and by 2018, it has reached 5 continents. In the 3 editions of the Global Meeting, 100 cities participated in 18 countries, mobilizing thousands of people in more than 36 different practices of meditation. In Brazil, all regions were involved.
Aiming at the continuity of the movement in 2019, Street Meditation opened a collective financing campaign (https://www.meditanarua.com.br/faca-parte) and joined SITAWI to create a Philanthropic Fund. SITAWI will manage financial donations received by Street Meditation and believe that the positive impact of the project is capable of mobilizing several people, individually or collectively, to improve quality of life, human relations, and peace.
Watch the video, get inspired and be part of this movement: https://www.youtube.com/watch?v=zSEY_EjAerE